Company Profile
Shanghai Wanerxin Intelligent Technology Co., Ltd., is located in Shanghai, China. It is a wholly-owned subsidiary invested in Shanghai by Tianjin Huawan, a leader in welding wire coil and electrode packaging lines, and has been recognized as a high-tech enterprise in Shanghai.
As a high-end technology-based enterprise focusing on R&D, manufacturing and sales of carton packaging, palletizing, cartoning machines and so on, Wanerxin has been unanimously recognized and praised by countless customers with its high-quality products and overall solutions.
Advantages
01.

Years of experience in automation system integration

Integrate mature and stable robot bodies at home and abroad, and provide stable and mature intelligent packaging system solutions for many enterprises through standardized and modular design
02.

Enterprises specializing in packaging automation

Has an independent product technology center, more than ten technical elites of packaging machinery, and constantly improve products and design new products
03.

High-speed, stable and durable Seiko quality

The main products are palletizers, heat shrink machines, heat shrink packaging machines, case unpacking machines, and case sealing machines.
04.

Complete after-sales service with quick response

One-year warranty, lifetime maintenance, hundreds of dealers across the country, covering 34 provinces and cities across the country, fast customization and delivery.
Shanghai Wanerxin Intelligent Technology Co., Ltd. is a wholly-owned subsidiary invested by Tianjin Huawan Robot Technology Co., Ltd. It has many years of experience in mature, reliable and automated system integration. The main products of Shanghai Wanerxin Intelligent Technology Co., Ltd. are automatic carton palletizing system, welding wire packaging system, packaging machine series. The products are mainly used in the carton industry, the pharmaceutical industry, the daily necessities industry, the food industry, the beverage industry, the cosmetics industry and the condiment industry. Wanerxin combines Tianjin Huawan's experience in the field of palletizers and Shanghai Waner's advantages in the field of unpacking machines, case sealing machines and film wrapping machines, to build a benchmark enterprise with advanced and intelligent palletizing systems in the carton industry.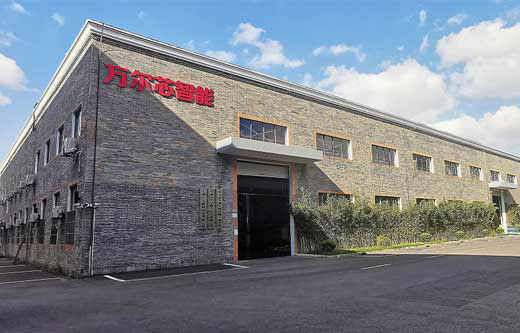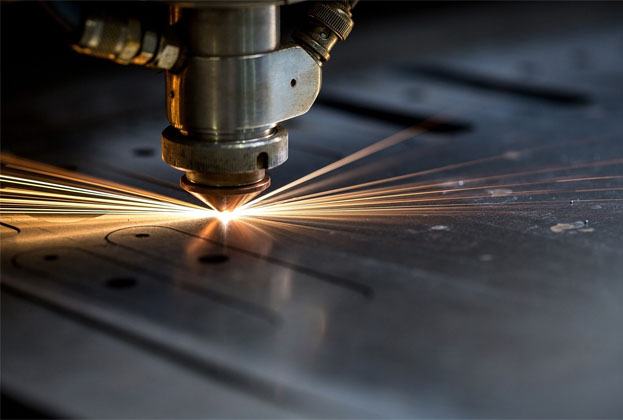 Production ability
Since its establishment, Wanerxin has been adhering to its professional expertise and has been precisely positioned in China's carton packaging industry. From beginning to end, we think about what customers think, worry about what customers are worried about, and provide customers with the best intelligent solutions that only belong to their needs.
Service strength
Shanghai Wanerxin always adheres to customer demand and technology research and development as the lifeline of enterprise development, professional maintenance service team, sufficient spare parts inventory, standardized after-sales service operation process, perfect customer return visit management mechanism, and excellent training system. Our customers provide fast, timely and considerate services, and provide you with a high-quality service experience.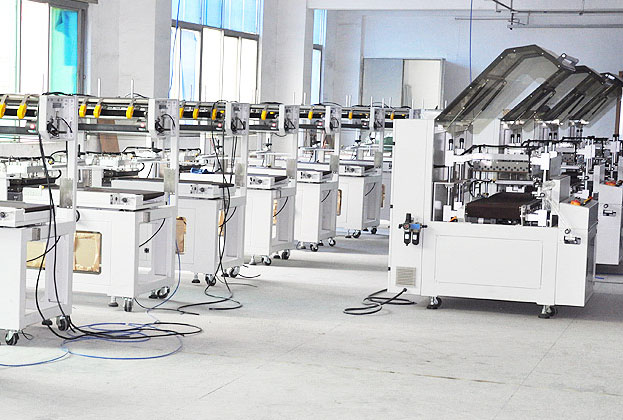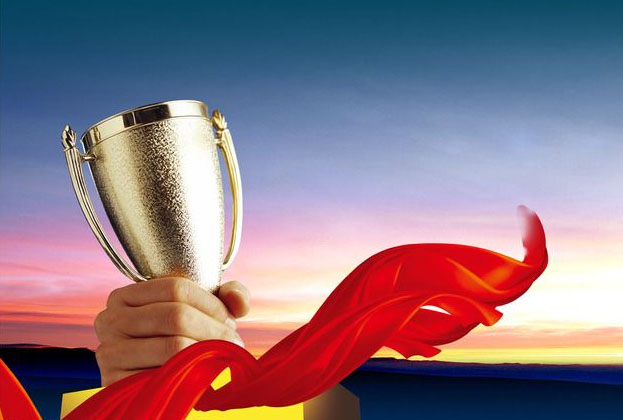 Honor
Wanerxin has 34 national patents on products. Including welding wire cartoning machine, boxing machine (new type), cardboard high-speed automatic palletizer and other domestic first innovative product patents. The development ability and technical ability of the enterprise are much higher than those of the same industry.