Service
Four service advantages
01.Years of industry experience, the choice of tens of millions of customers
02.According to your needs, provide suitable products for you
03.Decentralize sales channels to greatly increase your interests
04.Improve the service system, one-stop service, let you worry and rest assured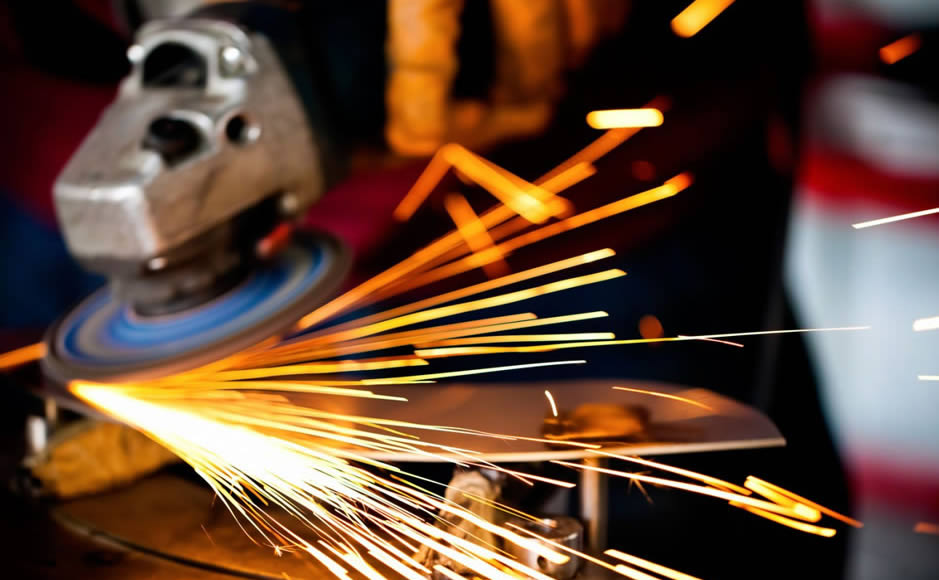 Service philosophy
Through our "consultant" service, we provide "safe, efficient and stable" services for enterprise users. Our rich service experience, perfect service system, more powerful technical design capabilities, efficient management model and excellent and sophisticated team are the basis for our commitment to providing high-quality services to users.
Technical Support
Professional maintenance service team, sufficient spare parts inventory, standardized after-sales service operation process, perfect customer return visit management mechanism, mature and comprehensive service skill improvement training system, to provide our customers with fast, timely response and considerate services.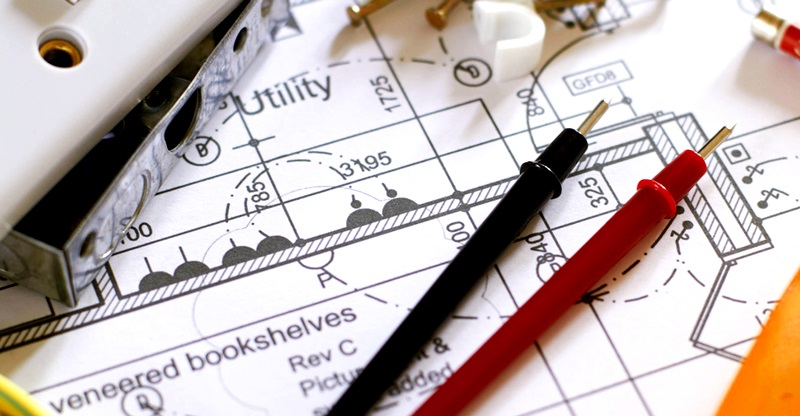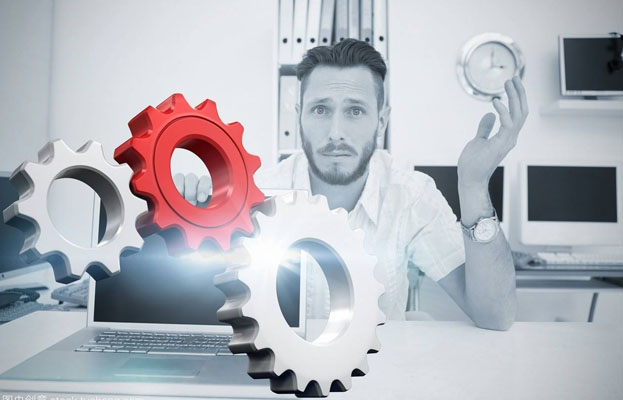 After-sales process:
1. After the machine is successfully installed and debugged, the company will enter the customer file, send professional after-sales service engineers to be responsible for technical tracking services, and regularly track the use of the machine. After the machine is faulty, you can call the after-sales service hotline. After we understand the detailed fault reasons, we will determine the on-site maintenance time.
2. When the after-sales service engineer comes to repair the machine, he will first make a detailed inspection of the machine, and then give you a detailed introduction to the cause of the failure, and then carry out maintenance. After the machine is repaired, you must sign on the after-sales service work sheet after confirming that the repair is completed.